Garbage Companies & The Marijuana Industry: Expert Warns About Overvalued Cannabis Stocks
Investing in marijuana stocks isn't easy and definitely not for the risk-averse. With so many penny stocks out there, how can individual investors tell the good from the bad?
Investment banker and President of cannabis advisory firm Electrum Partners, Leslie Bocskor, recently shared a look at how to pick the right cannabis stocks.
Earlier this week, Benzinga reached out to Alan Brochstein, who regularly points out overvalued stocks to avoid in the cannabis industry.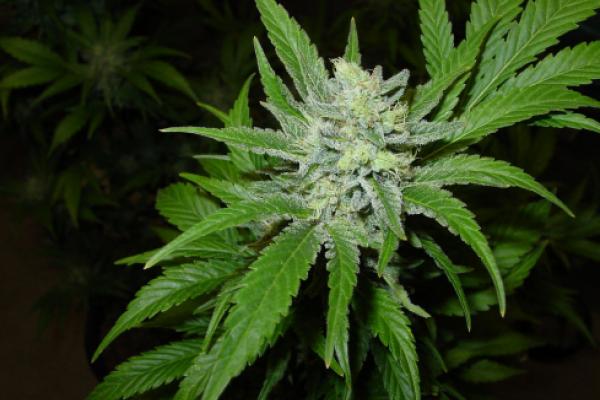 Since the year started, Benzinga singled out eight marijuana stocks that seemed overvalued; These stocks on average have lost more than 25 percentage points.