Analyst: Expect A Retail Bloodbath This Year, And Amazon Not Immune
Wolfe Research analyst Scott Mushkin just bucked the Street.
Mushkin downgraded Amazon.com, Inc.  from Outperform to Peer Perform and dropped its 2017 and 2018 EPS estimates to $6.52 and $9.92, respectively.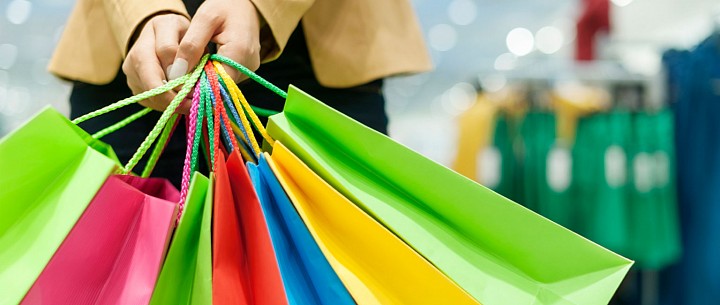 The average rating on the Street is a Buy, with three firms having initated coverage with bullish ratings this year (Loop Capital, Barclays and Aegis Capital), Neeham upgrading to Buy earlier this month and others maintaining their Buys.
In a Thursday note, asserting that Amazon "trees don't grow to the sky overnight," Wolf Research justified its rating with Amazon's approaching price target and heightened competition through the end of 2017 from the likes of Wal-Mart Stores Inc .
"Though we believe that AMZN will continue to transform goods commerce, we have to balance that with sharp equity appreciation and subdued n/t outlook," Mushkin wrote. "In the next year we expect a retail bloodbath with increased competition from WMT, traditional consumable operators, and other broadline and specialty retailers. These dynamics lead us to forecast deceleration in Amazon sales growth vs our prior forecast."